The Handling Materials of Concrete Crusher:
The handling materials that can be crushed by concrete crusher are pebble, calcite, granite, quartz, concrete, dolomite, bluestone, iron ore, limestone, iron ore, coal gangue, construction waste, ferrosilicon, basalt, sandstone, rocks, ore, glass, cement clinker and some metal.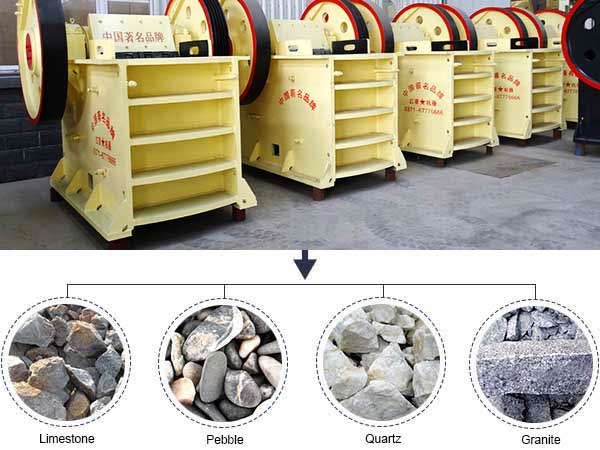 The Performance Characteristics of Concrete Crusher:
1. The integration of entire equipments
2. Flexible equipment
3. Reduce the cost of material transport.
4. Direct and effective process.