The Function and Description of Trommel Screen:
Trommel screen is suitable for classifying powdery materials with outstanding screening effect. The screen mesh is 60-200; power is 0.75-3kw and output is 500-1500kg/h.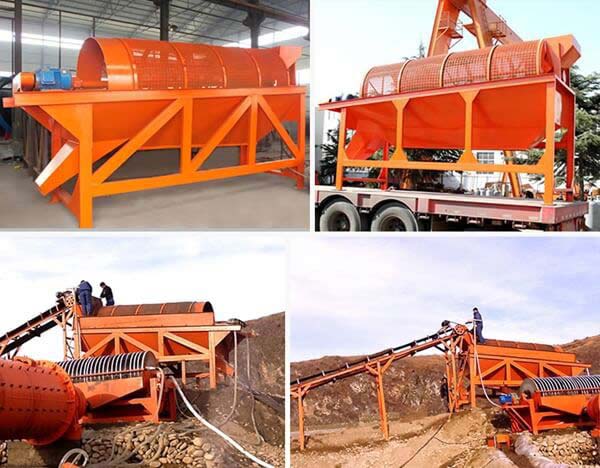 The Performance Characteristics of Trommel Screen:
1. The angle of inclination of installation is small and the machine is not very easy to be blocked.
2. Drum screen covers a small size.
3. Low noise and little powder dust pollution.