Product Introduction
The high frequency vibrating screen is referred to as a high-frequency screen, which is composed of a vibration exciter, a slurry distributor, a screen frame, a frame, a suspension spring, and a screen. It is widely used in mineral processing, coal preparation, chemistry, brick making, food, pharmaceutics, alkali, fertilizer, paper, and other industries.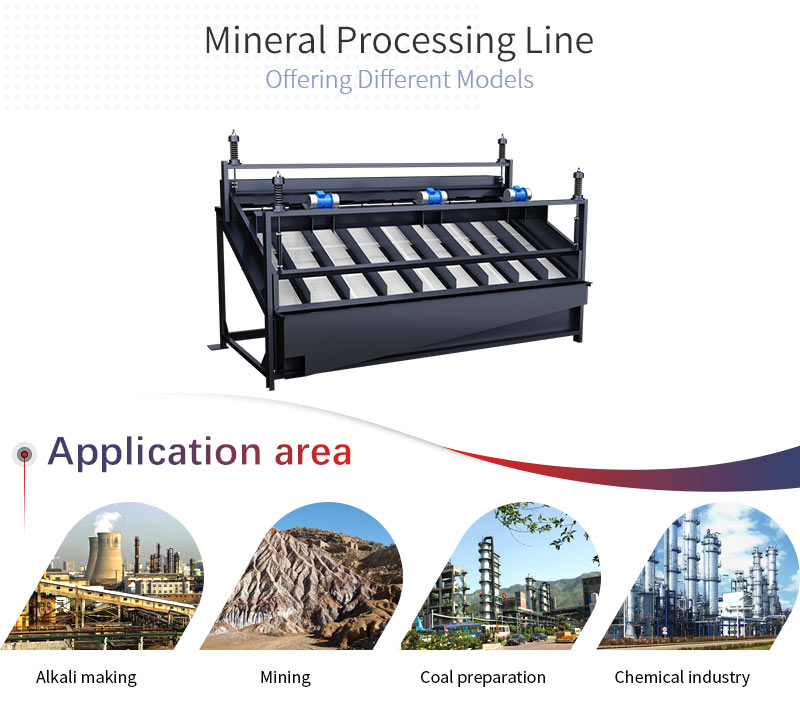 High Frequency Screen Features:
1. The high-frequency screen has high efficiency, small amplitude, and high screening frequency.

2. The sieve machine adopts a new principle design. It is a new structure of high-efficiency screen vibrating screening machine, generally using nylon or stainless steel sieve plates.

3. The side plate of the screen box is formed by integral bending of the steel plate, which not only improves its overall rigidity and working reliability but also makes the shape of the equipment more beautiful.

4. Reliable structure, strong excitation force, small vibration noise, being sturdy and durable, long service life, low maintenance costs.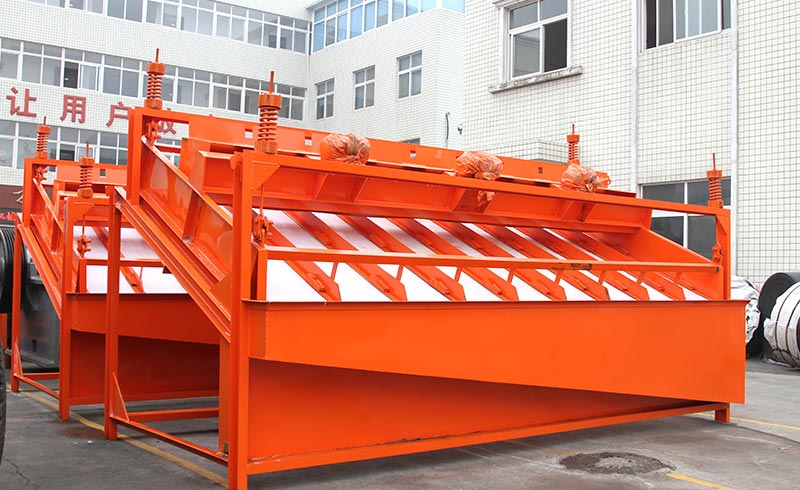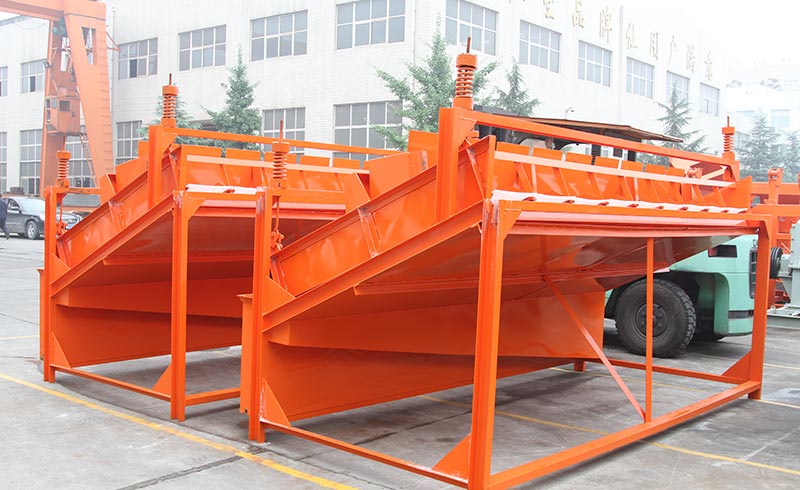 Product
image
presentation
Why Choose Our Products
Hongxing Mining Machinery Co., Ltd. has strong productivity and advanced technology research and development. We are committed to providing our customers with efficient service and high-quality products.
The company occupies an area of 350,000 square meters; it has 260,000 square meters of heavy industrial plants; more than 200 large and medium-sized processing and assembly equipment.
With three state-level machinery research institutes and more than 120 of employees for research & development, 10 with doctor's degrees, 30 with master's degrees and with more than 50 of state patents.
Technical data
Specification
Model
Processing
capacity(t/h)
Power
(kw)
GPS-4
15-25
0.72
GPS-5
20-30
1.1
GPS-6
24-36
1.5
GPS-8
32-48
2.2
Specification
Model
Processing
capacity
(t/h)
Power
(kw)
GPS-4
15-25
0.72
GPS-5
20-30
1.1
GPS-6
24-36
1.5
GPS-8
32-48
2.2
For customization, please contact us.