The Application Field of HD German Jaw Crusher:
The features of HD German jaw crusher is perfectly combining the crushing chamber and improving design of operation parameter, which not only can improve the production capacity and products quality, but also can expand the application area. HD can be widely used in metal, non-metal, building construction, sandstone, cement, metallurgy and so on, whose performance characteristics are very excellent in processing those materials with tough hardness.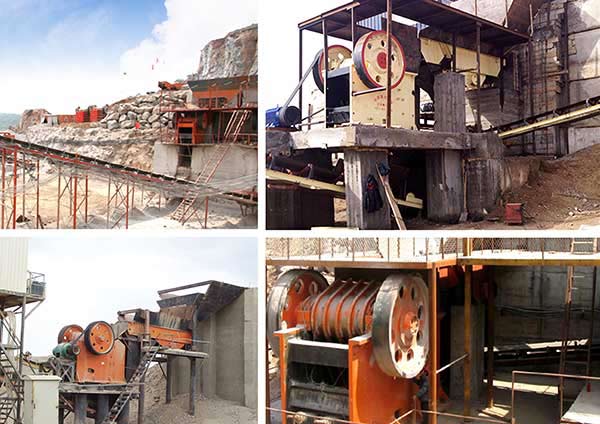 Advantages of HD German Type Jaw Crusher
1. Higher production efficiency, larger production capacity.
The reasonable design of crushing chamber and the excellent operation parameter can guarantee the best engagement angle and stoke characteristic values, providing one bigger broken stoke, higher production efficiency and larger carrying capacity, which can increase 30%-50% of the overall production by comparing with the other products. This machine takes the optimization of mechanical structure on toothed jaws, taking breaking curved jaws and manganese alloy, increasing the thickness of jaw plate in order to improve the crushing strength and effectively improve the crushing efficiency at the same time.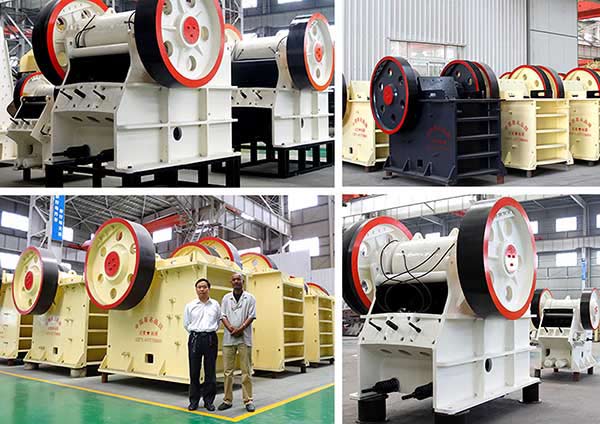 The vibration of this machine is lower, and the operation becomes smooth by the optimization of the overall structure and weight section. Vibration level can effectively be decreased by accurately calculating in order to determine the weight of the flywheel, sheave block structure and the counterweight, which can make the machine operate smoothly and stably. The flywheel takes the reasonable structure section, which can well balance the strength caused by eccentric operation, and then avoid the damage caused by the non-balancing vibration, and save the installation space at the same time. Two large bearing supports the operation of the whole movable jaws, owning the larger carrying capacity, so the operation can be smoother.
2. Sophisticated design, to create excellent quality.
The new chassis designing concept can guarantee the chassis rigidity and decrease the installation space at the same time. HD series jaw crusher has the excellent credibility because it is made up of high quality steel moving jaw, eccentric shaft forging and movable jaw constructed by large roller bearings. The design of low suspension point improves the situation of force bearing, increasing the lifespan of bearing. The optimization operation speed combines two large flywheels and reasonable speed can provide the strong motivation and better performance characteristics for HD series jaw crusher, and then can produce finer products.