The Handling Materials of Micro Powder Mill:
This micro powder mill is suitable for the super fine crushing of all kinds of crisp materials whose Moh's hardness is below 5 such as calcium carbonate, barite, wollastonite, kaolin, rare earth ore, hematite, talc, feldspar and furnace slag.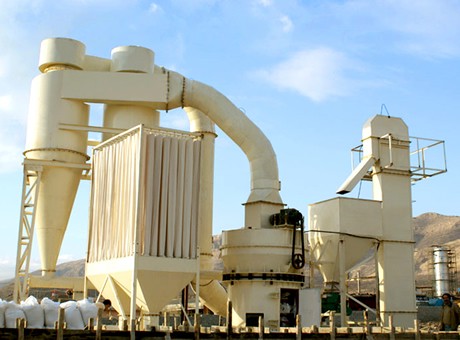 The Advantages and Benefits of Micro Powder Mill:
Micro Powder mill has the features of compact structure, adjustable product fineness, convenient maintenance, low energy consumption of unit product and low investment. The crushing and classification of the materials are completed in a closed system and the dusty gas is processed by the dust collector, so that it is the green and ideal equipment for environment protection.