The Major Equipment and Function of Quarry Equipment:
Quarry equipment is the production of specialized equipment used in construction sand and stone of the special equipment, stone equipment, including jaw crusher, stone crusher, Impact Crusher, impact crusher, vibrating feeder, vibrating screen, sand washing machine, belt conveyor and so on.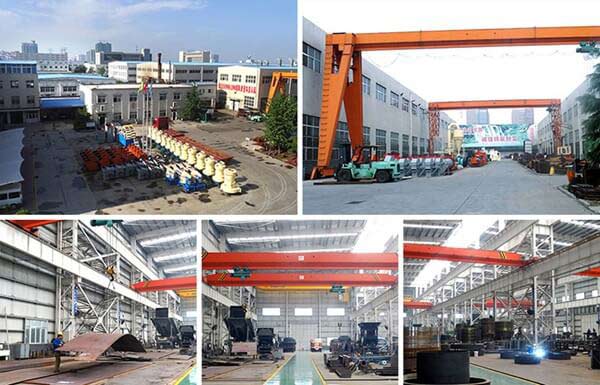 The Handling Materials and Application of Quarry Equipment:
It is widely used in the fields of metallurgy, construction, hydroelectric project, transport, chemical industries and building materials for crushing all sorts of hard and above medium hard ores and rocks.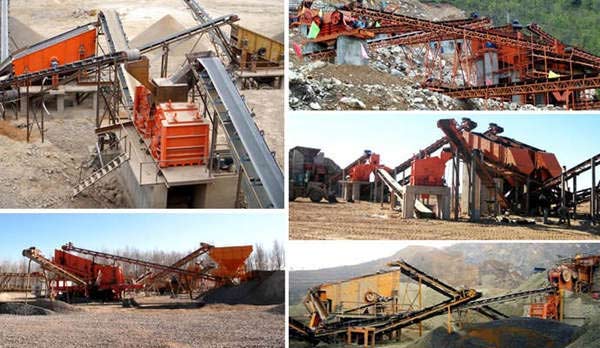 The Flowchart or Working Process of Quarry Equipment:
Quarry equipment roughly as follows: Feeder, Jaw Crusher(primary crushing), Impact Crusher(secondary crushing), Vibrating Screen, (finished rock). The equipment are connected by belt conveyors, and belt conveyor transport semi crushed rock and final crushed rock.