Product Introduction
This series of single-stage crusher is a new generation of high-efficiency crusher manufactured through optimization and innovation combined with advanced German technology. The single-stage crusher can pulverize the large ore to an average particle size of 5 mm at a time. It is a replacement for traditional two- and three-stage crushers, which simplifies the process and saves capital and production costs.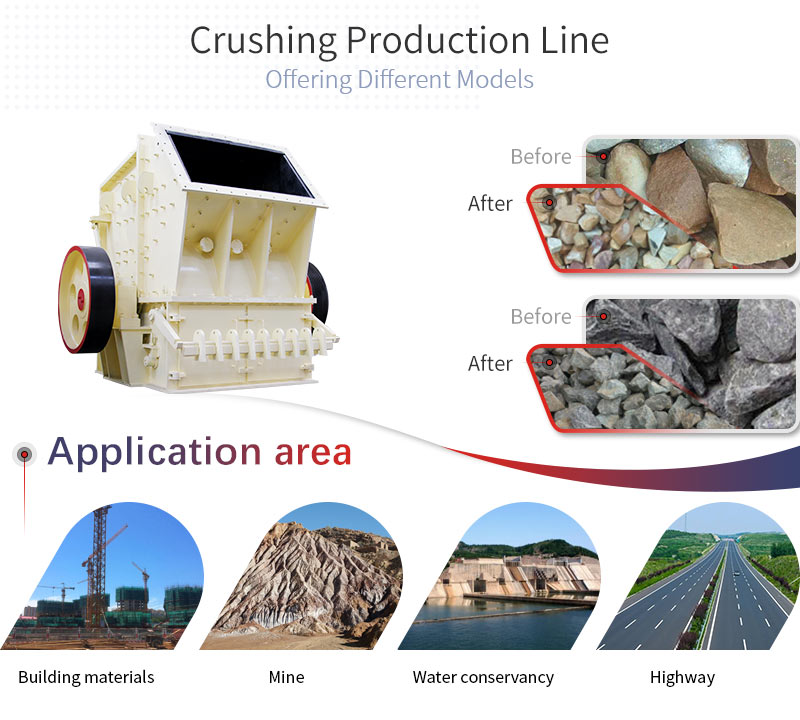 Single Stage Crusher Features:
Process Upgrade: The process is simplified, and the original secondary or tertiary crushing can be reduced to one part; the power is small, and the production cost is greatly reduced.

Adjustable Particle Size, Large Crushing Ratio: The discharge particle size can be adjusted; the crushing ratio is large, and the feed size is large, up to 1.3-1.5m.

Low Operating Costs and Affordable Prices: The single-stage crusher has low operating cost, small system support force, greatly reduced production cost, and greatly reduced crusher price.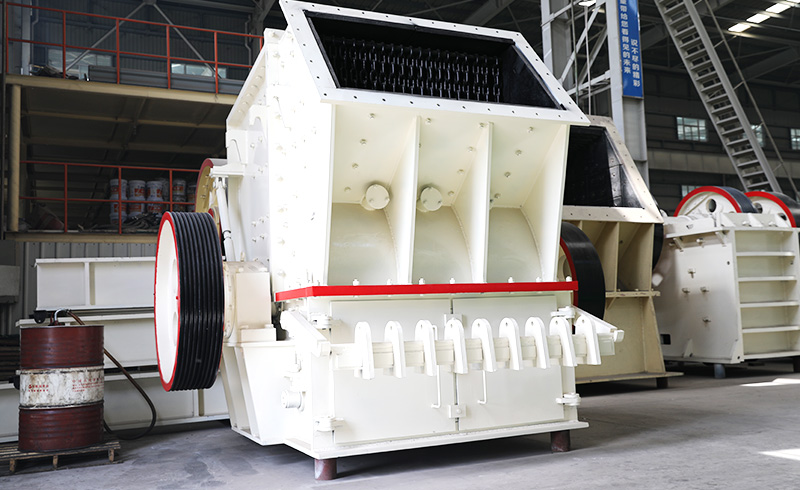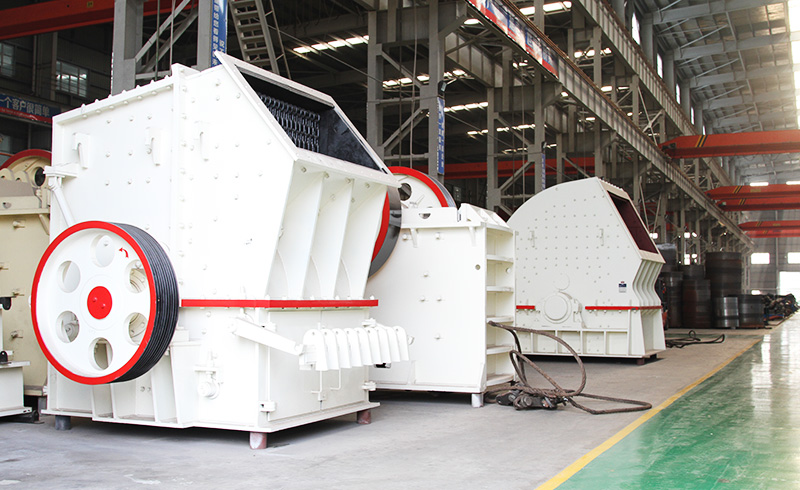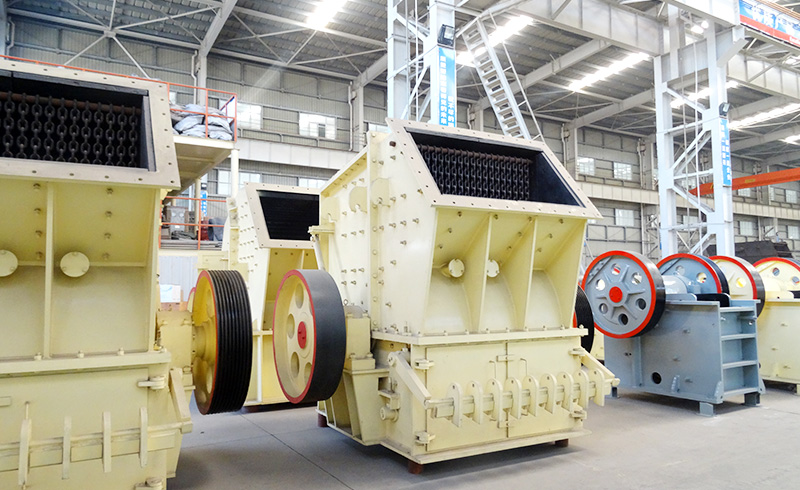 Product
image
presentation
Working Principle
The material enters the crushing chamber and is stacked on the special intermediate bracket in the machine. The hammerhead runs in the gap between the intermediate brackets, and the material is continuously crushed and dropped. The falling pieces are further struck by the high-speed running hammer. Finely crushed, and finally unloaded after the arc-shaped slabs are integrated.
Product Price
The price of single stage crusher is not fixed, and the range of processing capacity per hour is large, which can better meet the needs of different users. As a professional manufacturer of single stage crusher, and has always insisted on providing users with high-quality single stage crusher with higher quality, high performance, excellent service, and reasonable price. Welcome to consult online at any time. You can also send an email to info@hxjq.com to consult us.
Technical data
Model
Type
Rotor diameter
Feeding size
(mm)
Product Size
(mm)
Capacity
(t/h)
Power
(kw)
DPC140
Single Rotor
1400
≤800
<3-8
100-140
6P 160-220KW
DPC160
1600
≤1000
150-240
4P 280-355KW
DPC200
2000
≤1250
330-420
6P 500-630KW
Model
Feeding size
(mm)
Capacity
(t/h)
DPC140
≤800
100-140
DPC160
≤1000
150-240
DPC200
≤1250
330-420
For customization, please contact us.

Nice Particle Shape Of Final Product
Compact and Unique Structure
High Output
Big Inlet Size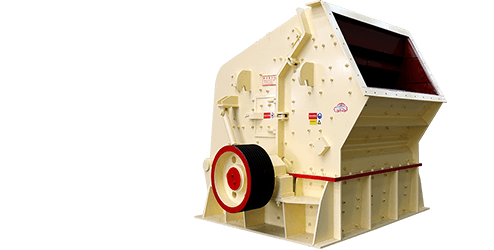 Safe and Reliable Operation
Adjustable Final Products Size
High Performance
High Productivity