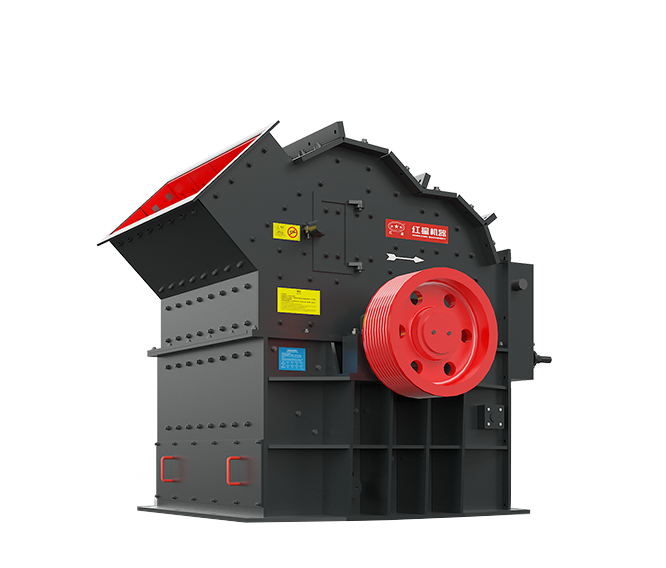 Tertiary Impact Crusher
Application fields: metallurgy, chemical, building materials, electricity, transportation and other departments.
Feeding size:<120-<190mm
Output size: 0-10mm
"40 years of senior mining machinery solutions"

Made in China
Two weeks delivery, custom cycle, please consult
Product Introduction
The tertiary impact crusher is a new high-efficiency fine crushing equipment. It can be used for a wide range of crushed materials, complete structural design, being efficient and energy saving. It is the ideal equipment for fine crushing of mining, industrial, chemical, electronics, building materials, and other industries.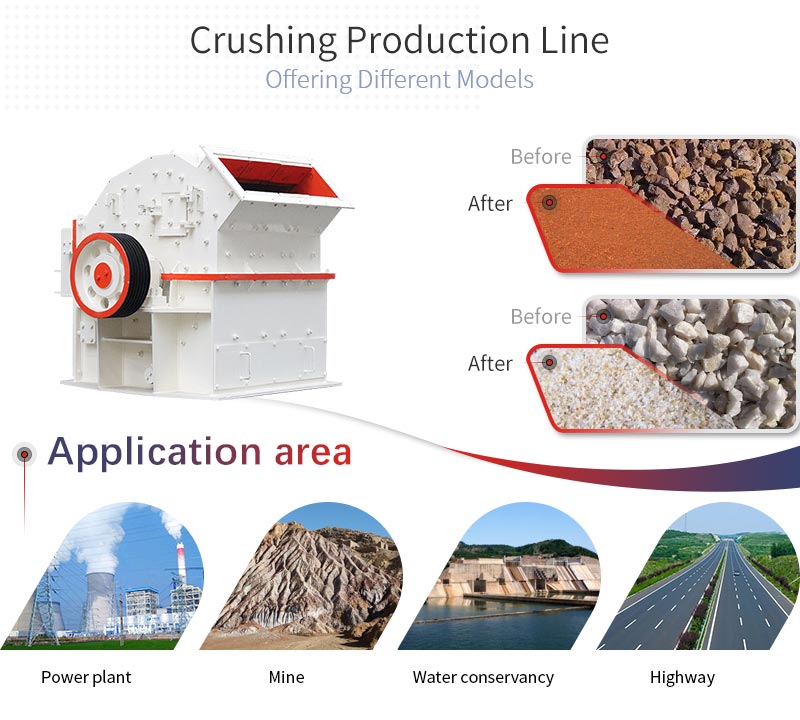 Tertiary Impact Crusher Features:
The products are sold to more than 160 countries and regions around the world. Such as South Africa, Zimbabwe, Nigeria, Ethiopia, Saudi Arabia, the Philippines, and other countries.

The tertiary crusher can superfine crush the material with high crushing strength and it is easy to realize fine grain material

Tertiary Impact Crusher has stable and reliable performance, simplified technology, simple structure, and convenient maintenance

No vibration and low noise, It has a big production capacity and the hammer has a long service life.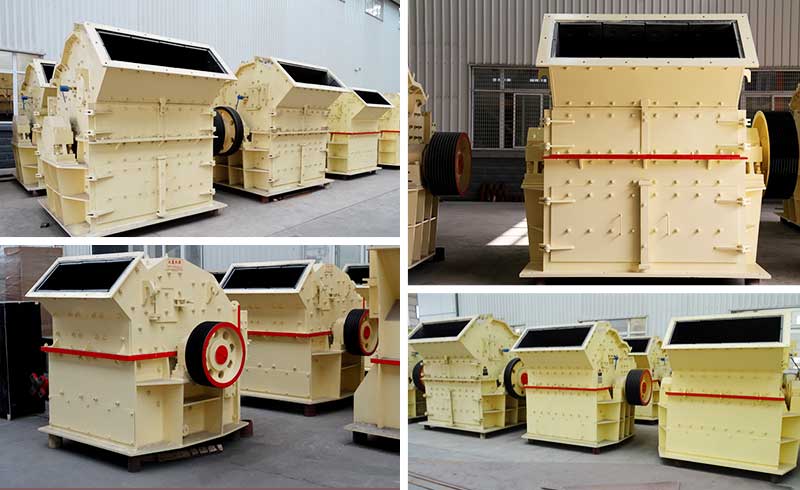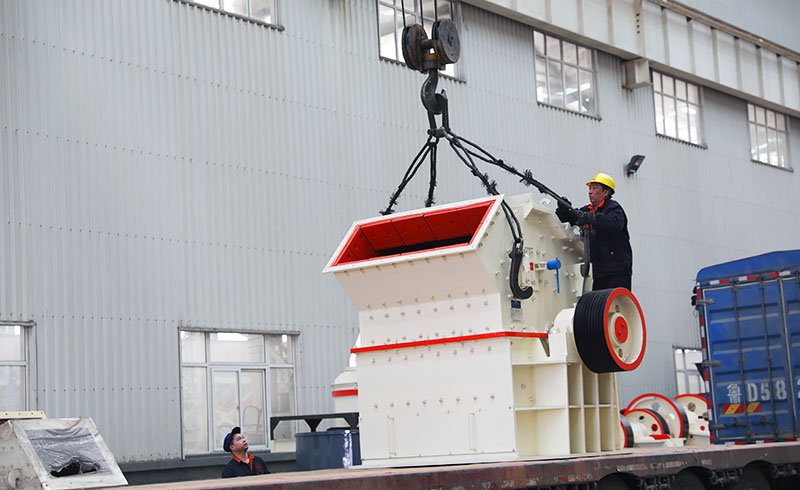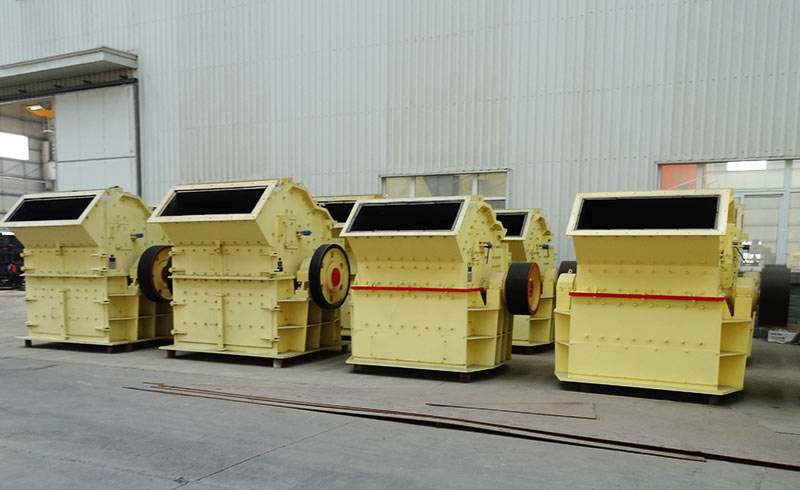 Product
image
presentation
Price of Tertiary Impact Crusher
Different types and sizes of stone crusher have different prices. The price is generally from thousands of dollars to ten thousand or hundreds of thousands of dollars. If you need our latest quotation, you can tell us your specific type and quantity after deciding its size. We will then send you the price. You can also send an email to info@hxjq.com to consult us.
Technical data
PXJ tertiary impact crusher

Rotorø×Width
(mm)

Specification

800×400

800×600

800×800

1010×1010

1200
×1200

1400
×1400

1600
×1600

1800
×1800

Feed opening size(mm)

400×185

500×250

550×300

1000×350

1200
×450

1500
×500

1600
×550

1800
×800

Feeding size (mm)

<120

<180

<180

<180

<180

<190

<190

<190

Discharging size (mm)

0-10

0-10

0-10

0-10

0-10

0-10

0-10

0-10

Adjustable range of discharge opening (mm)

5-50

5-50

5-50

5-50

5-50

5-50

5-50

5-50

Cement Clinker(t/h)

10-30

1040

20-45

25-55

35-90

50-150

85-210

125-270

Limestone(t/h)

18-45

23-55

28-65

35-75

45-110

50-150

95-260

140-310

Power(kw)

4P 37KW

4P 45KW

4P 45KW

4P 55KW

6P 110KW

6P 160KW

4P 250KW

4P 315KW

Theoretical weight
3.9
4.5
6
10.5
14.4
22
35
49.7
Specification
Feeding
size (mm)
Discharging
size (mm)
800×400
<120
0-10
800×600
<180
0-10
800×800
<180
0-10
1010×1010
<180
0-10
1200×1200
<180
0-10
1400×1400
<190
0-10
1600×1600
<190
0-10
1800×1800
<190
0-10
For customization, please contact us.

Nice Particle Shape Of Final Product
Compact and Unique Structure
High Output
Big Inlet Size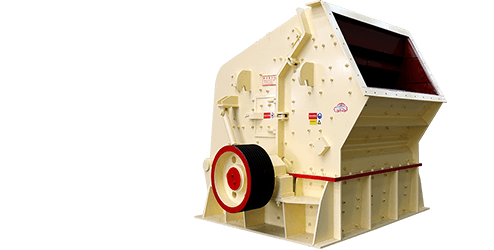 Safe and Reliable Operation
Adjustable Final Products Size
High Performance
High Productivity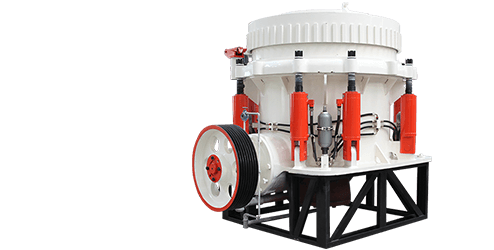 Applied materials:
limestone, dolomite, cement clinker, iron ore, molybdenum ore, aluminum ore, pebbles, rock and so on.
Henan Hongxing Mining Machinery Co.,Ltd.(HXJQ) covers an area of 350,000 square menters which includes 260,000 square menters of heavey duty industrial workshops.
covers an area of 350,000 square menters .
heavy duty industrial workshops.
which includes 260,000 square menters.
MORE +
HongxingMachinery
Is a manufacturer of high-end mining machinery in Asia.
350000 + workshop 600 + R&D team 40 + R&D experience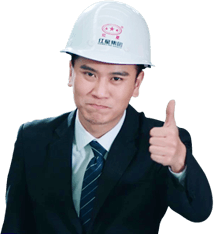 48-hour idling test machine before leaving the factory. You can take the materials to the factory test machine. We will customize the solution according to your needs.

All major ports can deliver goods
Two weeks of delivery, custom cycle, please consult.
The International standard for some parts, if there are no relevant accessories in the local area, we provide engineer after-sales service.
After-sales service
01

Receive after-sales demand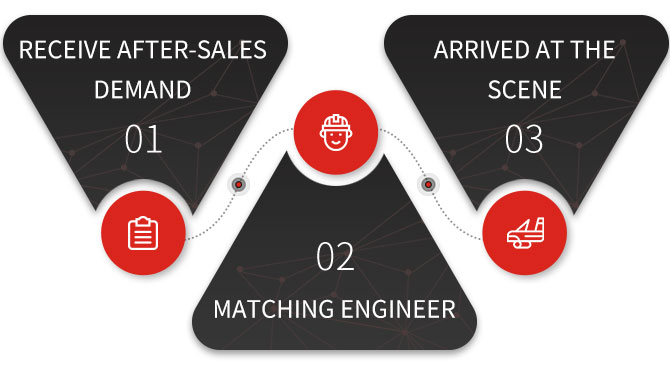 Chat Online
Leave Message
Hi,may I help you with products, price, etc?
top