Product Introduction
The disk feeder is composed of a driving device, a feeder body, a metering belt conveyor and a metering device, and is a feeding device suitable for powder ore of 20 mm or less. Therefore, it is widely used in various ores, pulverized coal, cement, clinker, limestone, clay and other powdery, granular or small block materials.
Disk Feeder Features:
1. Simple structure, reliable operation, convenient adjustment, and installation.

2. Reliable work, long life, easy maintenance.

3. The feeding is uniform, the continuous performance is good, and the exciting force is adjustable.

4. The lining is made up of small pieces of wear-resistant steel plate, which is not only easy to replace but also can replace the wear lining block according to the actual wear situation.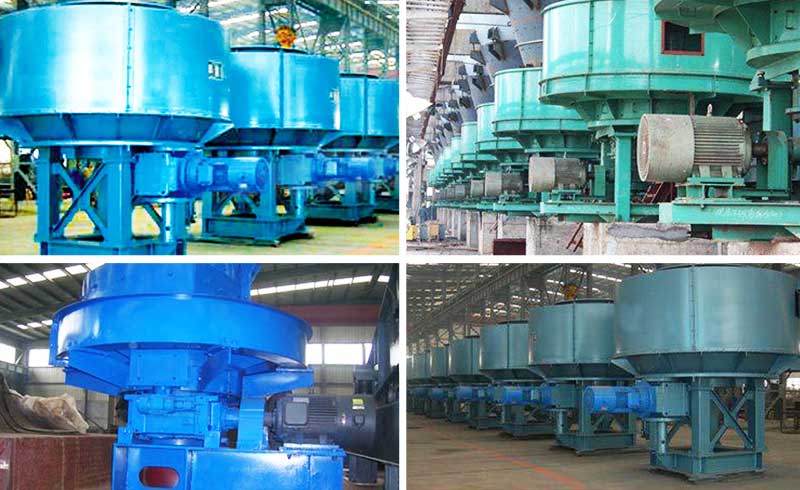 Product
image
presentation
The Reasons Why You Should Choose Our Products
As a professional mining machinery manufacturer, Hongxing is engaged in the R&D and Manufacturing of mining equipment, including the crushing and screening equipment, and the industrial powder grinding equipment, etc. The main machines, made by Hongxing, are the jaw crusher, cone crusher, impact crusher, VSI crusher, hammer crusher, vibrating screen, sand washer, Raymond mill, ball mill, and so on. They are widely used in mining, building material, chemical engineering, metallurgy, transportation, water conservancy, and other industries. Our products are sold to several countries and regions in Eastern Europe, Middle East, Africa, South Asia, Southeast Asia, etc.
Price Analysis
BR2000 disk feeder is one of our hot models. Its production capacity can reach 80 tons per hour, and its feeding capacity far exceeds that of other similar products. In addition to the BR2000, there are also BR1500, BR1000, etc., with various models to meet different needs of customers.
If you need a product quotation, you can contact us by online consultation or by email at info@hxjq.com. Or you can leave your contact information and project information, such as materials, production, etc. We will contact you in time!
Technical data
Specification
Feeding Capacity(t/h)
Motor Power
(kw)
KR1000
14
7.5
KR1500
25
7.5
KR2000
100
7.5
BR1000
13
11
BR1500
30
11
BR2000
80
15
Specification
Feeding Capacity
(t/h)
Motor Power
(kw)
KR1000
14
7.5
KR1500
25
7.5
KR2000
100
7.5
BR1000
13
11
BR1500
30
11
BR2000
80
15
For customization, please contact us.