The Structure and Advantages of Disk Granulator:
Inside the disk granulator, there is high-strength glass fiber reinforced plastics, so that it has the advantages of even grain making, high granulation rate, stable operation and long service life, thus making it the ideal grain making equipment.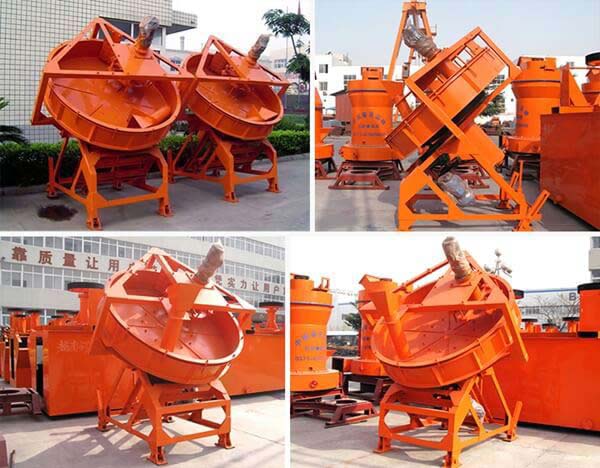 The Function and Description of Disk Granulator:
The disk uses unitary arc structure, and the granulation rate can reach over 93. There are three discharging mouths for the convenience of intermittent production, thus greatly reducing the labor strength and improving the working efficiency. The reducer and the electro motor use soft belt transmission with stable starting, so that the impact forces is slowed down and the service life of the equipment is prolonged. The pan bottom of the disk is reinforced by several radiation steel plates, so that it is durable. The thickened, weighted and solid pedestal makes the operation of this machine stable.