Product Introduction
The disk granulator consists of a driving device, a feeder body, a metering belt conveyor and a metering device. The disk granulator is suitable for feeding powdered ore whose diameter is below 20mm, such as pulverized coal, cement, clinker, limestone, shale, coal gangue, clay, etc. It is widely used in gold plants, coal mining plants and chemistry, infrastructure and mechanized foundry workshops for continuous uniform and quantitative feeding and dosing.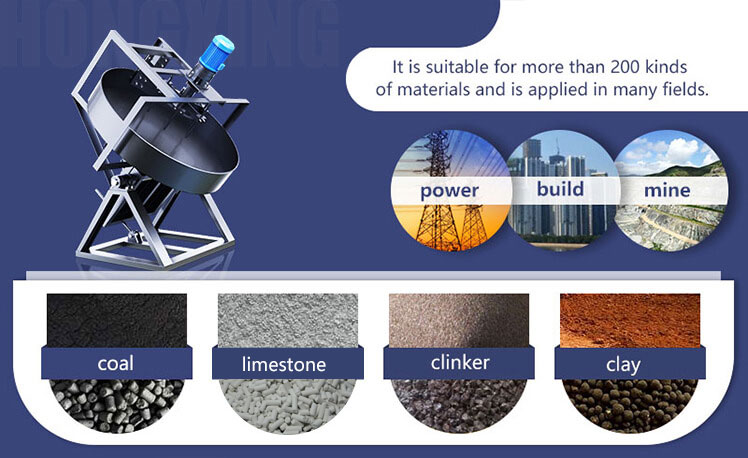 Disk Granulator Features:
1. Inside the disk granulator, there is high-strength glass fiber reinforced plastics, so that it has the advantages of even grain making, high granulating rate

2. The convenient and fast lubricating way of internal circulation

3. Disc liner has a novel design and good wear resistance

4. Stable operation and long service life, thus making it the ideal grain making equipment.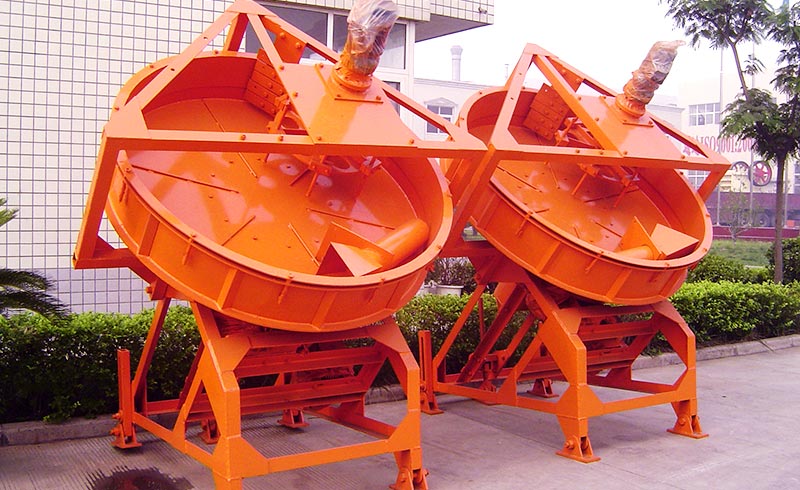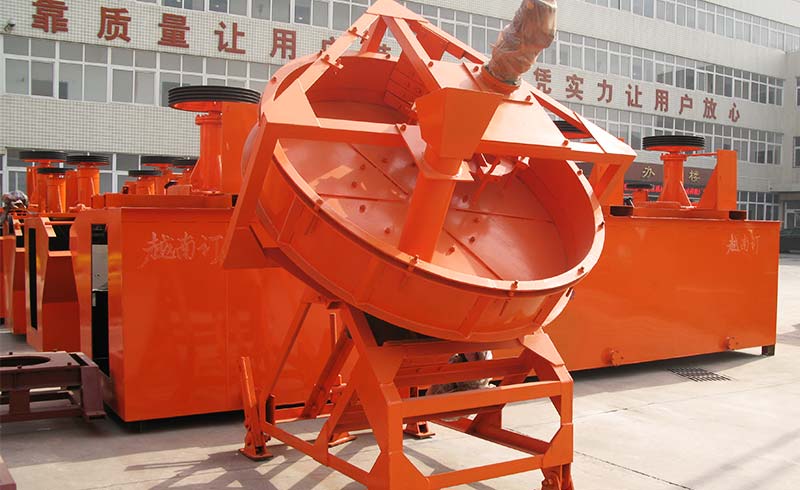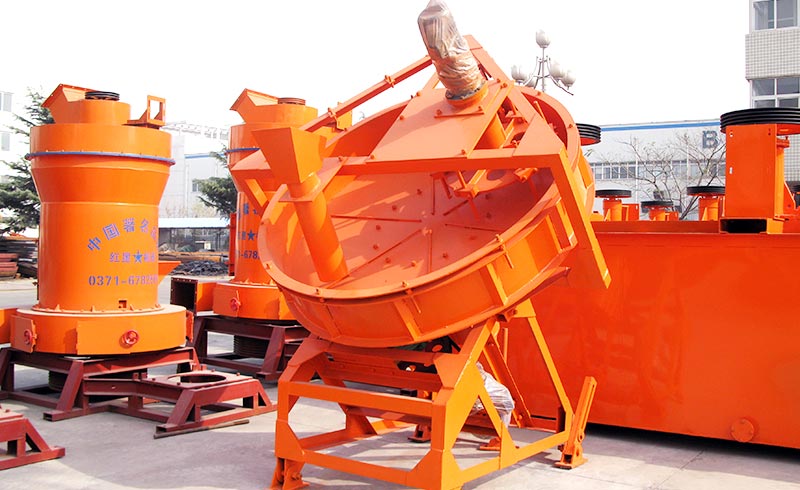 Product
image
presentation
The Function and Description of Disk Granulator:
The disk uses unitary arc structure, and the granulation rate can reach over 93. There are three discharging mouths for the convenience of intermittent production, thus greatly reducing the labor strength and improving the working efficiency. The reducer and the electric motor use soft belt transmission with stable starting, so the impact forces is slowed down and the service life of the equipment is prolonged. The pan bottom of the disk is reinforced by several radiation steel plates, so it is durable. The thickened, weighted and solid pedestal makes the operation of this machine stable.
Price Analysis
When the customer considers the price level, it is necessary to comprehensively combine the quality of the equipment, the after-sales of the manufacturer, etc., and strive to purchase high-quality and cost-effective equipment with high quality and low price. The disk granulator made by Henan Hongxing mining machine manufacturer not only guarantees quality, high efficiency, energy saving, environmental protection and safety, but also has perfect service. At the same time, the price is more economical. As for the detailed equipment quotation, you can consult Hongxing customer service staff online at any time.
Technical data
Specification
(m)

Rotation speed
(r/min)

Production capacity
(t/h)

Motor
(kw)

Adjustment range of obliquity

Dimensions
(m)

Total weight
(t)

Φ2.2

14.25

4-8

7.5

35-55

2.8×2.75×2.58

3.2

Φ2.5

11.81

5-10

7.5

35-55

3.2×2.3×3

3.6

Φ2.8

11.21

12-16

7.5

35-55

3.4×2.6×3.1

4.1

Φ3.0

11.3

15-18

11

35-55

3.7×2.7×3.3

4.8

Φ3.2

9.6

15-20

11

35-55

3.9×2.7×3.4

5.6

Φ3.6

9.1

18-24

15

35-55

4.3×3.1×4.0

7.2
Specification
(m)
Rotation speed
(r/min)
Production capacity
(t/h)
Φ2.2
14.25
4-8
Φ2.5
11.81
5-10
Φ2.8
11.21
12-16
Φ3.0
11.3
15-18
Φ3.2
9.6
15-20
Φ3.6
9.1
18-24
For customization, please contact us.