The Application Scope of Industrial Dryer
1. Some minerals such as slag, coal, metal powder, clay, kieselguhr, kaolin, sand, lignite, silica sand.
2. Some materials of agriculture and fertilizer industry, like sawdust, straw, stalk, leaves, starch pulp, dregs of bagasse, slurry, organic fertilizer, inorganic fertilizer and others.
3. Some special materials, such as all kinds of crystalline, argil, magnetic powder, inorganic mud, lime slurry, aluminum mud, mineral mud and others.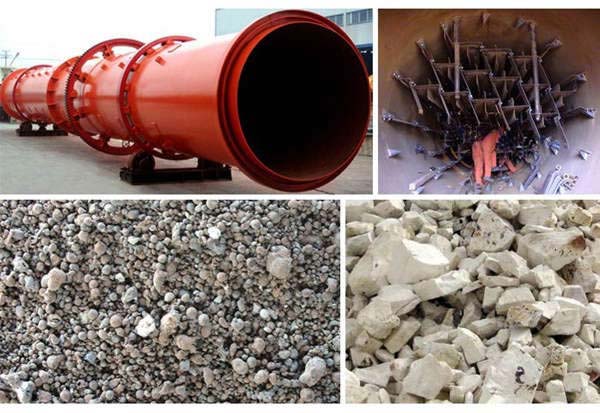 The Main Components of Industrial Dryer
This machine mainly consists of the main drum and some other parts. The outer motor drives the big gear and then the dry works. The inside structure includes lifting type, screw type and separated type. The heating method includes downstream, upstream and middle heating.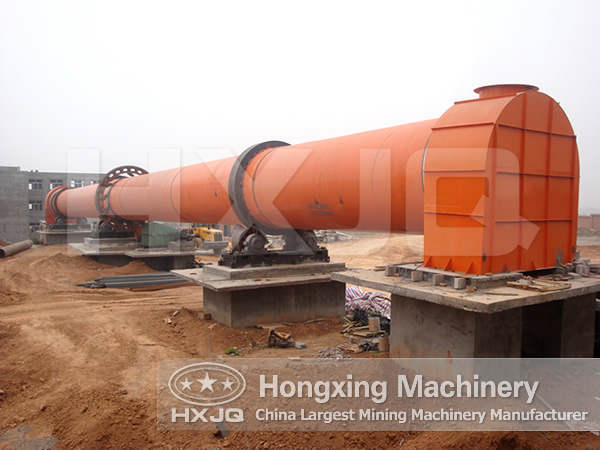 Why You Should Choose Our Equipment
1. Our goal is to work with you to maximize the profitability of your business.
2. Tailored solutions that help you meet your business targets.
3. By using intelligence we get better results at less total cost.
4. Trusted partner, real results.
5. World class service closer to you.