The Major Equipment of Quarry Machine:
Quarry machine is general term for the complete sets of sand production line equipment which included jaw crusher, impact crusher, VSI crusher, vibrating feeder, belt conveyor and sand washing plant.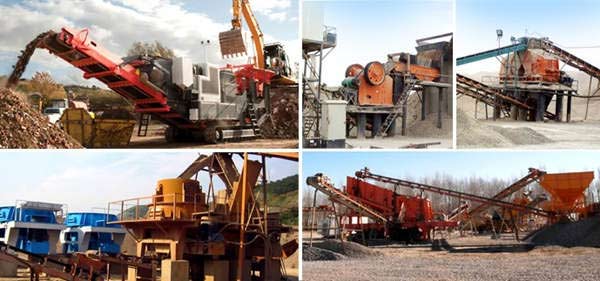 The Performance Characteristics of Quarry Machine:
The characteristics of quarry machine is reliable performance, reasonable design, easy operation and high efficiency. Its processing capacity is 30-500t/h, what's more, we are able to provide customers with the most reasonable and most economical configuration of equipment according to customer specifications for stone specification, production, and application.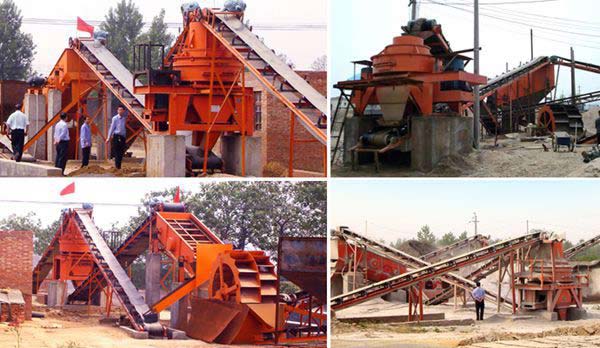 The Advantages of Quarry Machine:
1. High degree of automation, no extra manpower;
2. Saving the cost of the user investment and increase economic profit;
3. The output of stone size is uniform, the finished materials accounted for 98.9%;
4. Reducing the pollution of sand production to the environment;